Changes to Swim Booking
Exciting news for swimmers!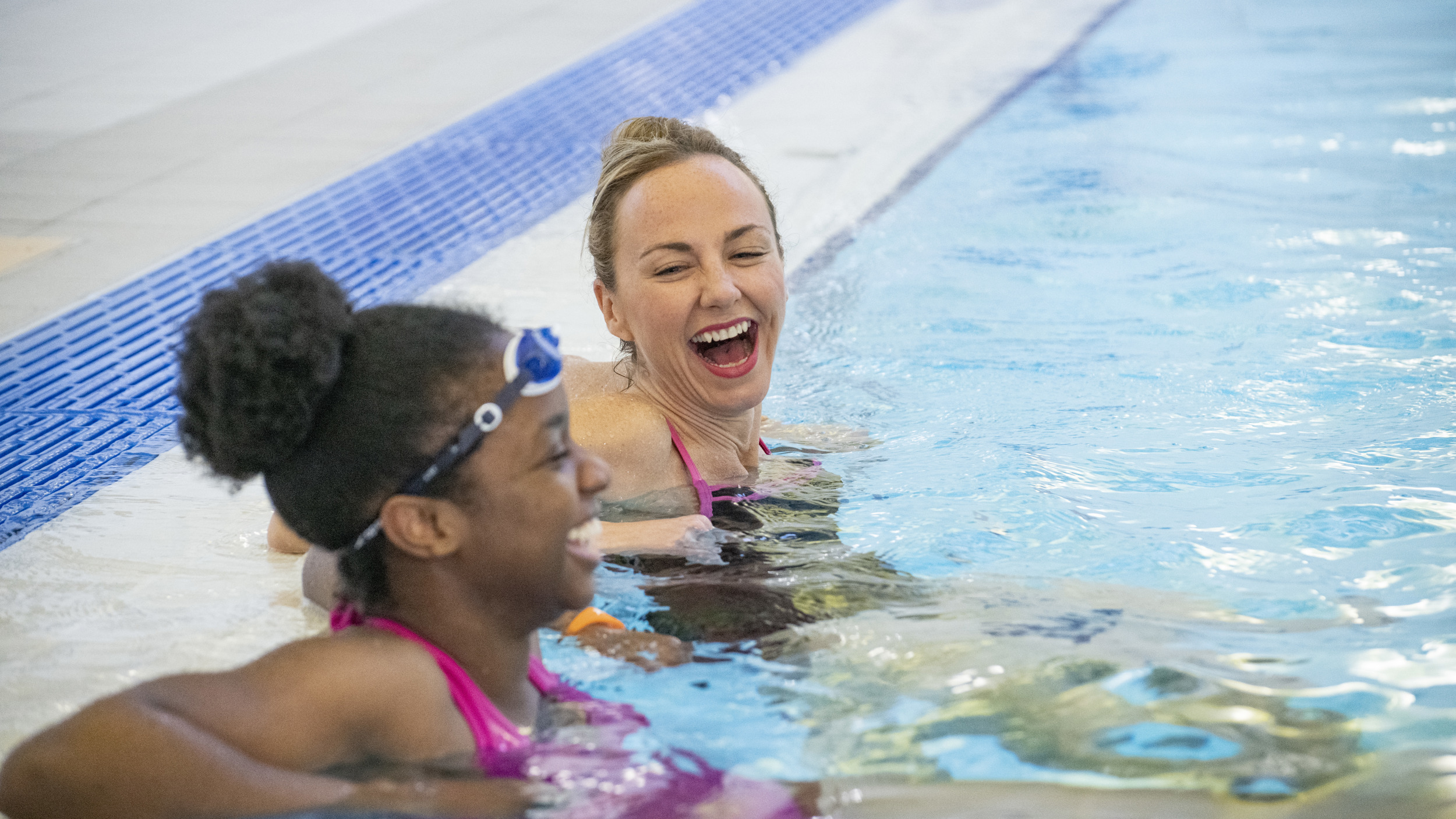 ​Exciting news! Starting Monday June 26, we're introducing changes to make swimming more convenient for you.
Now, when you visit our venue, you can simply head to reception and ask for swimming (lanes will always be available). Our friendly team will handle your check-in and any payment. 
If you prefer to book ahead, or save time with self check-in don't worry! You can still use our app or online booking website to do so. 
During your swim, feel free to stay as long as you like. Last entry will be one hour before closure.
To ensure everything goes smoothly, we recommend checking our app or website before your visit. This way, you can confirm the pool is open for public swimming and there are still spaces remaining.
We hope these changes make swimming a breeze for you, and look forward to seeing you soon!
* Swim times will appear on the app/website from Saturday June 23 to allow us to re-programme our system
Give feedback about this page