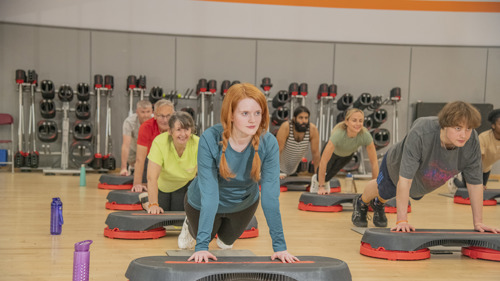 Activities
Gyms packed with industry-leading kit. Hundreds of weekly classes to suit every taste and ability. Swim sessions in 12 pools across the city. Social sports and games and so much more.
Activities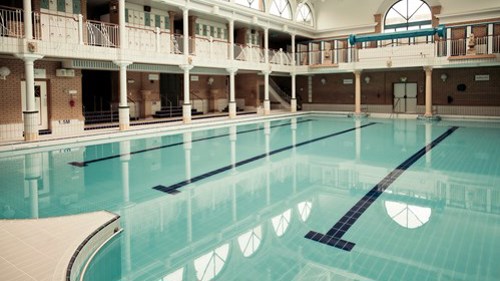 Venues
Glasgow Club has something to suit everyone with 15 gyms, 12 swimming pools and more than 1000 classes every week to choose from.
Venues
Glasgow Club offers unrivalled choice at the best value
Do you want to feel fitter, stronger and healthier?
Our friendly staff are on hand to help and can provide advice on getting the most from your health and fitness journey.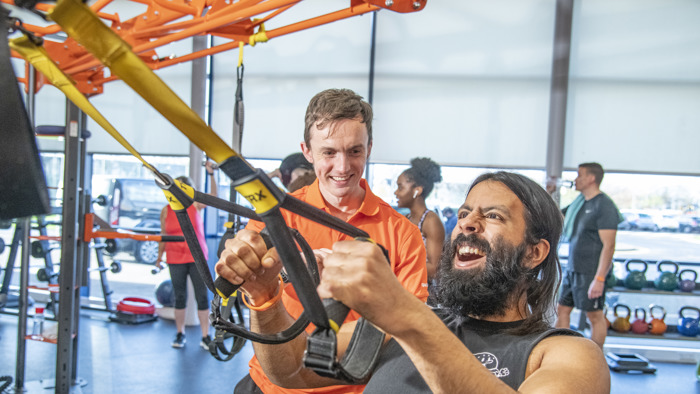 It is quick and easy to book through our mobile app and website, making it hassle-free to manage your workout schedule.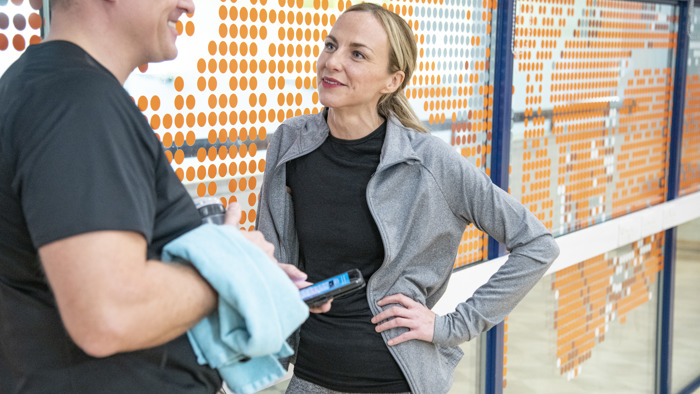 Welcome to our blog – the go-to destination for fitness enthusiasts, beginners, and everyone in between!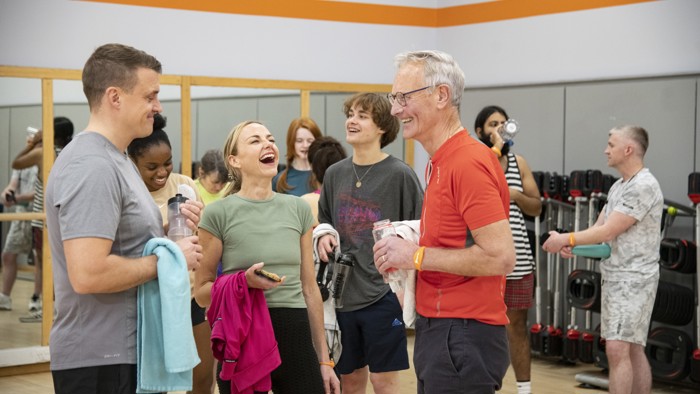 Give feedback about this page