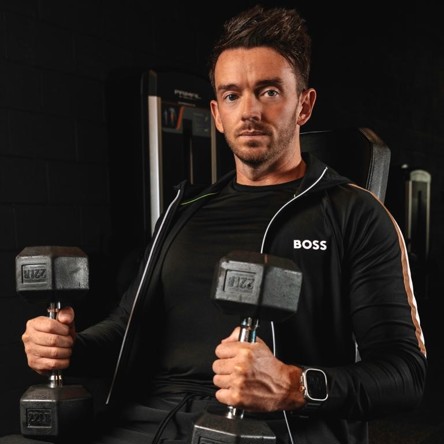 Barry Askew
Who am I?
I am a coach with over ten years of experience.  I have lost over 13 stone in weight myself, meaning there isn't much I couldn't guide you through.  Having taken myself & many clients through transformations, I feel I am in the right place to guide you every step of the way.
What I do
I work with clients of all abilities.  I love working with beginners & those who have tried but failed in the past, or clients who don't know where to start, those who have had similar feelings that I once had.
Working with me will not only change your body shape, but we will also change your whole life.
When we work together, you not only get a highly educated coach, but you also get a coach who has the empathy & the experience of going through transformations – experiencing the issues, feelings & barriers you may encounter.
What I offer
Full Gym based programmes
Nutrition Advice
Qualifications
Level 3 Personal Trainer
Level 2 Gym Instructor
Strength & Conditioning
Olympic Lifting
Studio Cycling
Give feedback about this page