Over £1.8 million to be invested in three Glasgow Club venues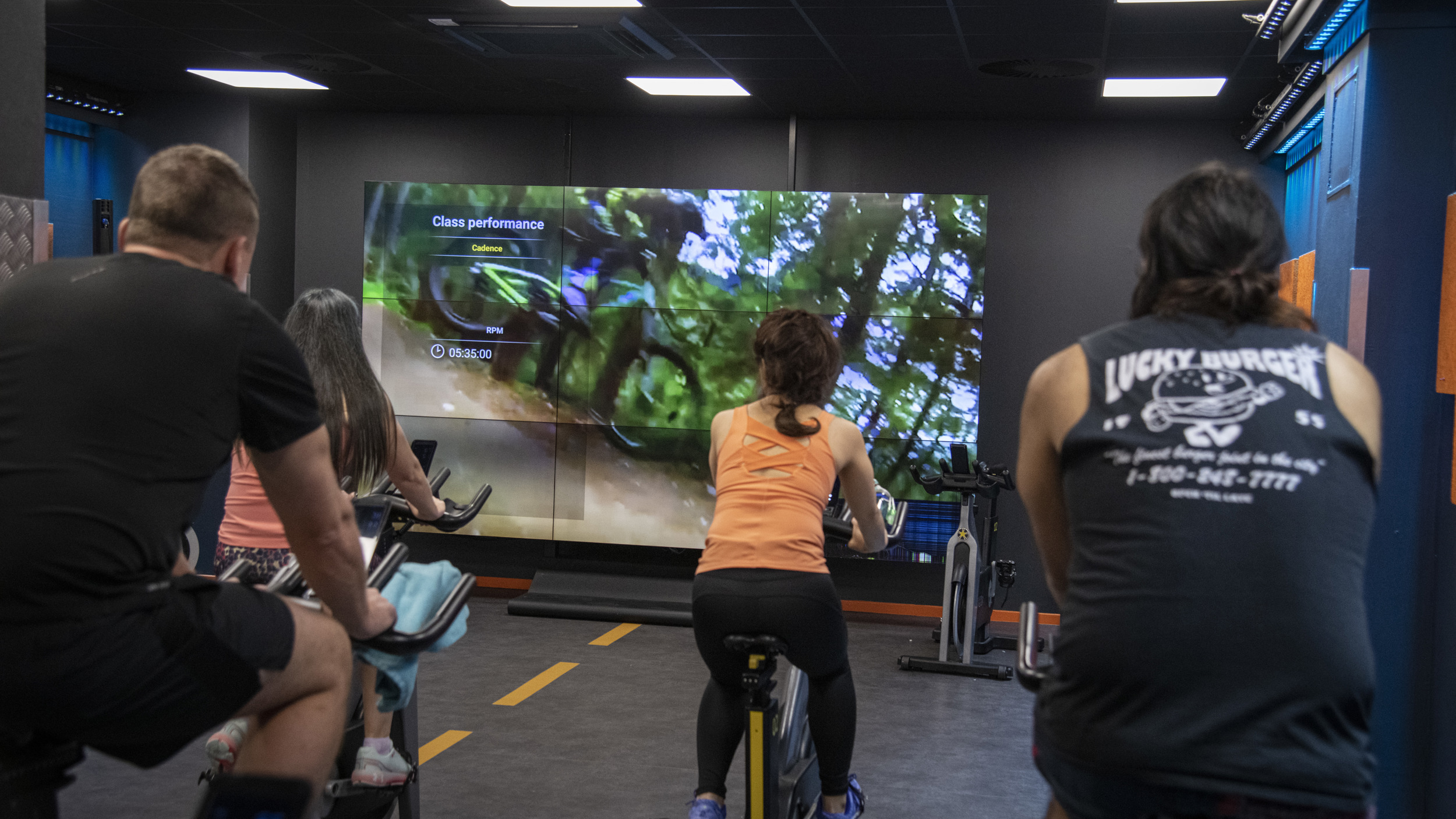 Glasgow Life, the charity that delivers culture and sport in Glasgow, has announced that over £1.8 million is being invested in three Glasgow Club venues.
A total of £1.2 million will be invested in Drumchapel Pool, which includes carrying out essential maintenance. This will see air handling units replaced and the Building Management System upgraded, which in turn will improve air quality and energy efficiency. It will also provide a more comfortable experience for pool users and protect the long-term fabric of the building.
The works are expected to take eight months. They will start on Monday 31 October 2022 and are scheduled to be completed next summer. Glasgow Club members will still have access to the 11 other Glasgow Club pools across the city during this time.
Gyms and studio spaces in Glasgow Club Bellahouston and the Gorbals will also be renovated over the coming months. This will improve the quality of these facilities and allow people to enjoy a better gym experience.
Due to the refurbishments, some parts of these gyms will be temporarily closed (you can find more details about this in the Notes to Editors section*). People can use any of our other gyms during periods of closure.
The Glasgow Club gym at Bellahouston will get new cardio and strength equipment as well as items for the freshly decorated functional fitness area. The dance studio will have a new floor and feature lighting installed.
There will be a new layout of the gym at Glasgow Club Gorbals, which will include more weight machines. There will also be new cardio equipment and functional fitness items. The dance, yoga and functional studio spaces will all be refurbished.
This investment will ensure Drumchapel Pool continues to serve the local community and surrounding areas for years to come. The funding will also allow gym users at Bellahouston and the Gorbals to have access to state-of-the-art equipment.
Give feedback about this page