Fitness Journey
Lifetime one-to-one support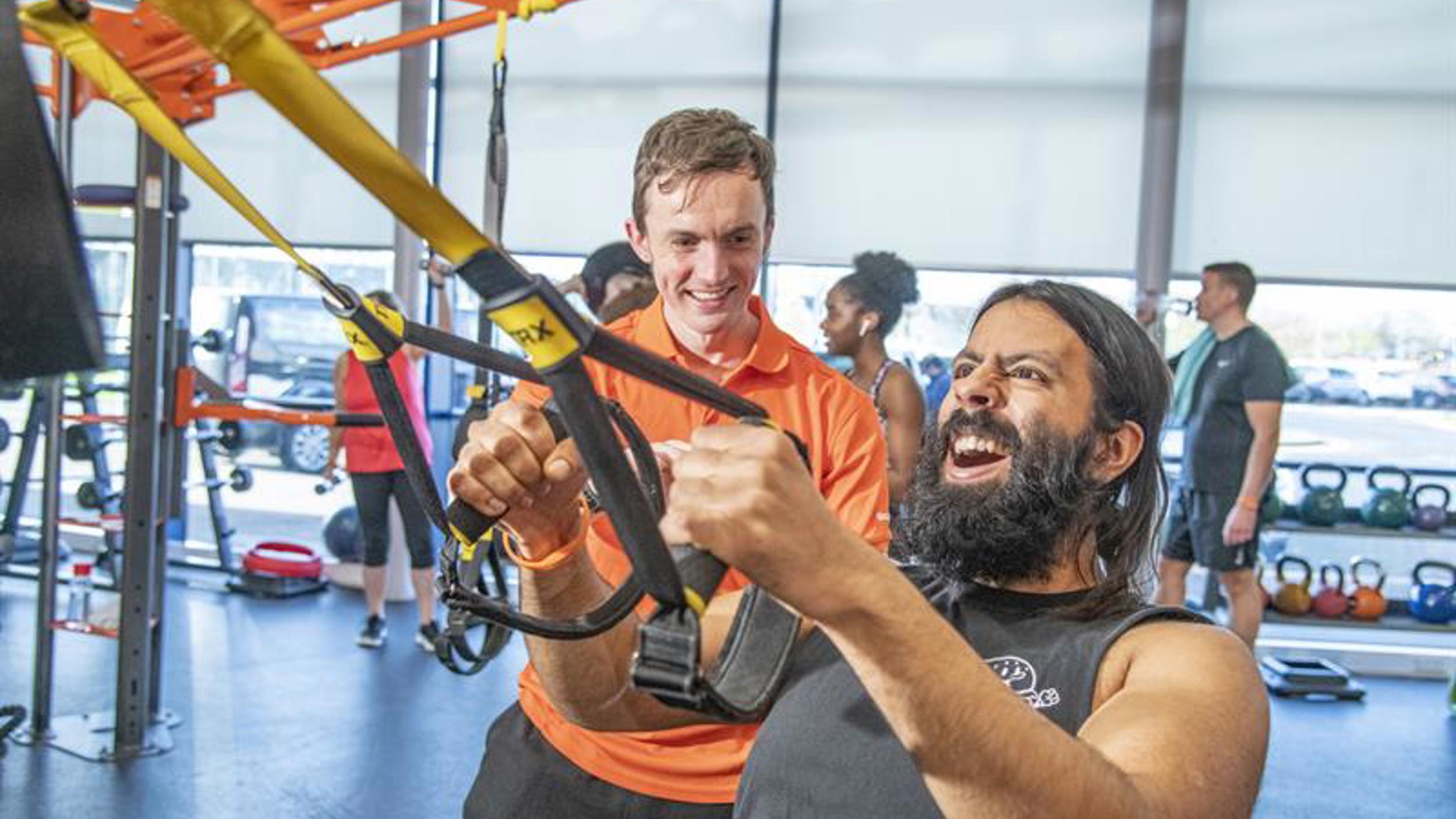 Become a gym-goer not just a gym member!
Glasgow Club is unique - we don't offer a "gym induction" - instead, all our membership plans include our Fitness Journey - a series of free one-to-one appointments. Members can book all four stages then keep re-booking "review" appointments monthly.
We know it can be hard to get started and even harder to stick at things. Even the most experienced fitness fans can get stuck in a rut and feel the need to switch things up so they feel inspired and see results. 
We came up with the Fitness Journey because:
Many gyms don't even offer an induction
After an induction you're usually on your own unless you pay for personal training
It can be hard to set goals and measure your progress
If you're going to invest in a gym membership we want you to see the changes that made you want to join.
NOTE: completing the first two Fitness Journey stages is mandatory for new members aged 12-17 years old before using the gym independently.
Discover and book each step of the Glasgow Club Fitness Journey
Give feedback about this page