Fit For 2 Classes
Helping parents stay active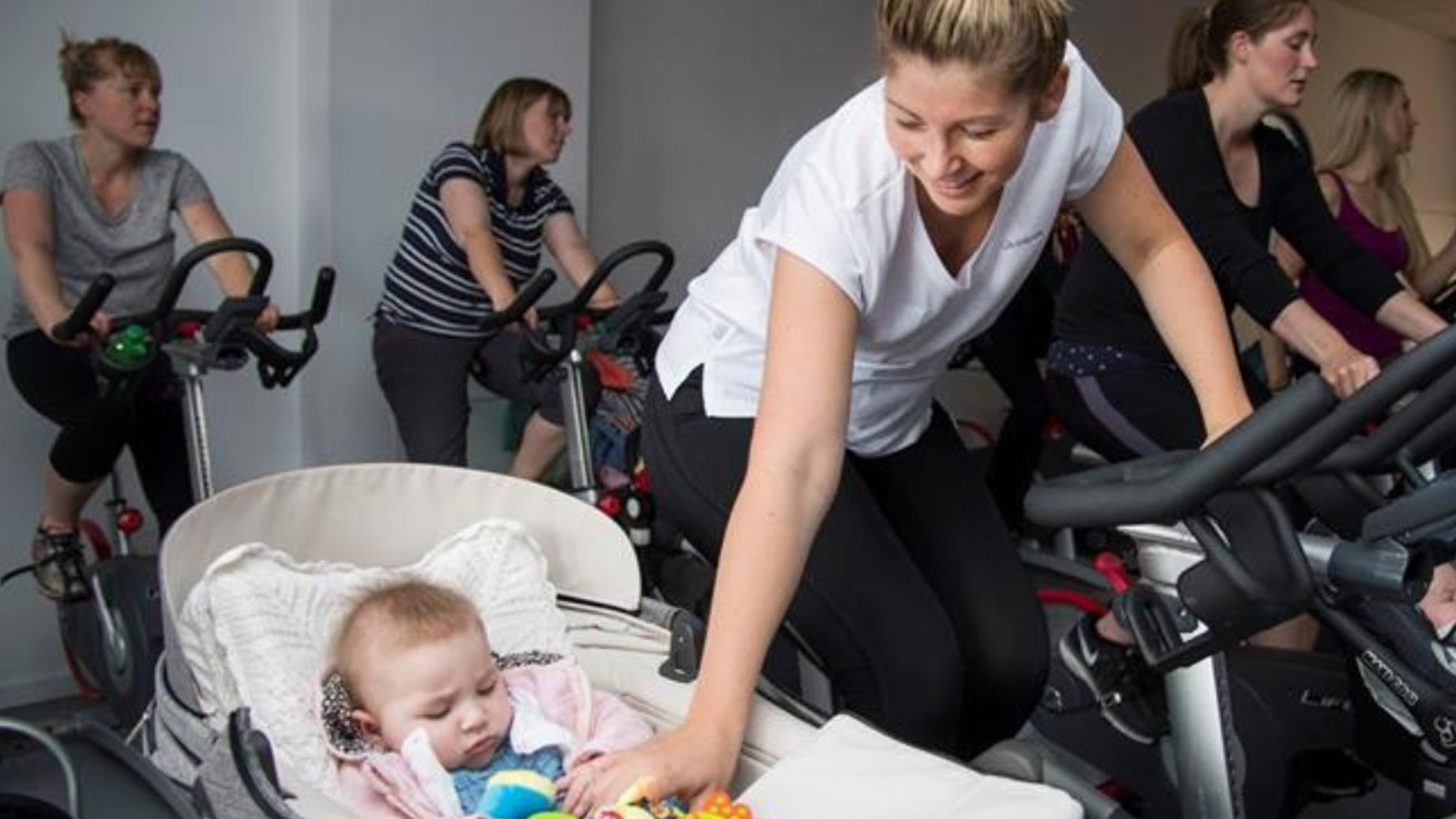 Keep moving when you can't find childcare
When you're a parent it's not always easy to fit in a workout, especially if you can't arrange childcare. We offer a "Fit For 2" version of a number of popular fitness classes and these are designed to let you work out and bring the little one along.
Children can attend the session as long as they are able to remain seated (babies and toddlers within a car seat or buggy), allowing you to keep a watchful eye on them in the class.
To make the experience comfortable for little ears, the music will be played at a lower volume than a regular class.
Discover Fit For 2 Classes
Give feedback about this page