Benefits and opportunities at Glasgow Club Gym
You're welcome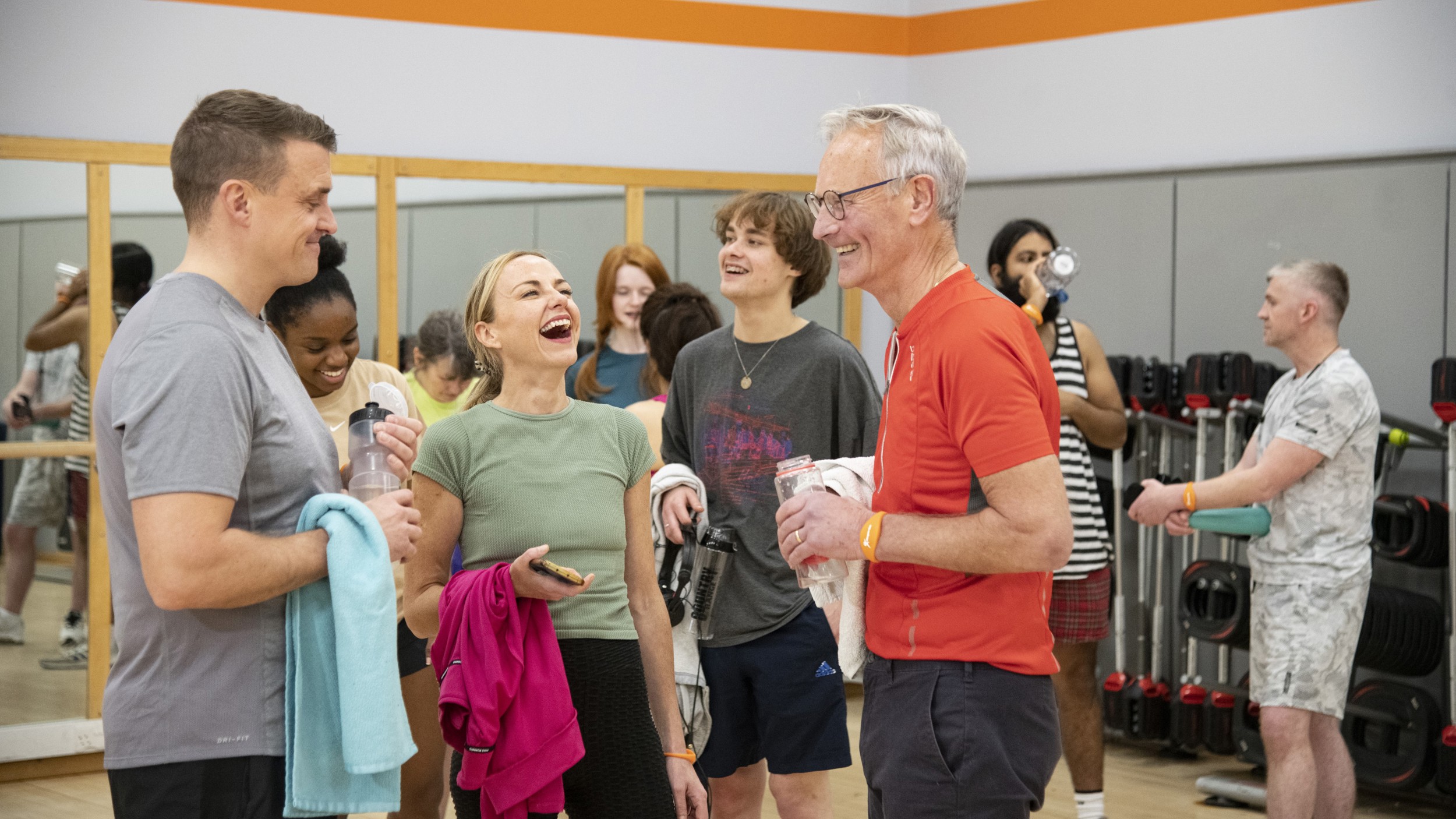 Did you know?
Glasgow Club offers an unrivalled variety of fitness classes. You'll have access to more classes every week than at any other gym in the city - including the world-renowned Les Mills programmes.
All our memberships are flexible. We don't charge administration fees or hold you to a contract.
We don't want to see anyone leave but if you do need to, we make it easy. Just cancel your direct debit at least seven working days before your next monthly payment and you'll pay no more.
It is quick and easy to book through our mobile app and website, making it hassle-free to manage your workout schedule.
All our gyms, swimming pools and classes are fully staffed. We have a dedicated fitness team who can work with you to set goals and create a personalised workout plan. – at no extra charge.
Feel good, get fitter, and help others
By being a member of Glasgow Club, you are helping open the door to let everyone in our city enjoy happier and healthier lives:
Paying it forward. As a charity that belongs to the people of Glasgow, your membership allows us to make access to our gyms, fitness classes and swimming pools affordable.
This includes a reduced rate for those facing poverty and other barriers.  
The next time you are on the treadmill or doing laps in the pool, look around and feel proud. Not only are you investing in your own fitness and wellbeing, but as a Glasgow Club member you are making the lives of others better too.
Give feedback about this page